feel better. live better.
At Willow Park Village Chiropractic & Wellness, we're here to help you achieve your health and wellness goals so you can live your life the way you want to, without limits.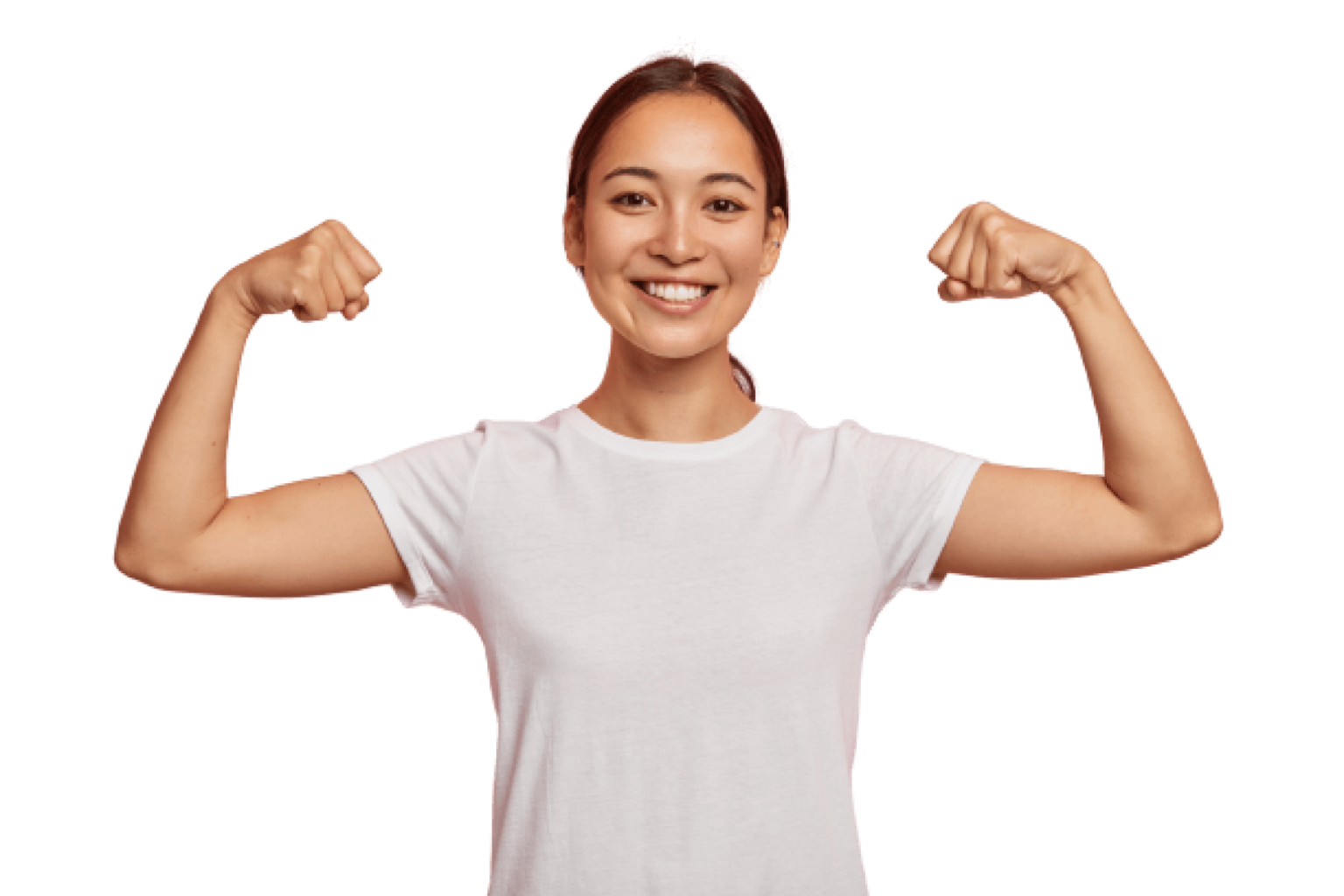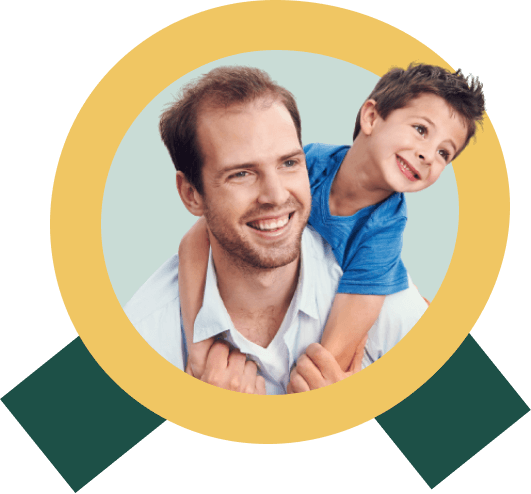 Injury prevention and recovery for the whole family.
We believe that optimal health and wellness are achievable through evidence-based practices and standards. Our integrated team of experts are dedicated to providing you with the highest quality injury prevention and recovery services available. Whether you're looking to manage chronic pain, recover from an injury, or simply improve your overall well-being, our highly skilled chiropractors, acupuncturist, and massage therapists are here to help.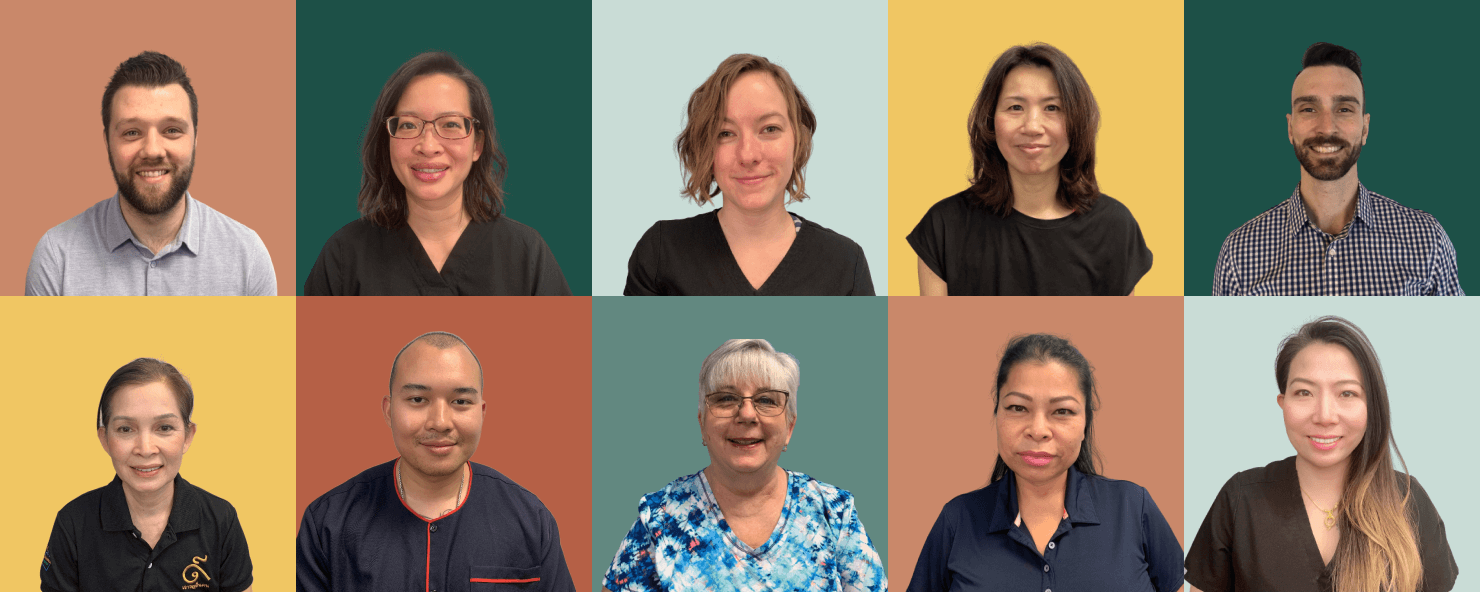 We use evidence-based practices and standards. Our integrated team of chiropractors, acupuncturists, and massage therapists strive to provide you with the best injury prevention and recovery.
See what our patients are saying.
My favourite place to go for massages and acupuncture! I was recommended by a friend and I've been nothing but happy going here, I see Melissa for massages and Dr.Le for acupuncture and they're both amazing 🤩
Grace G.
I highly recommend this clinic! Dr. Moore has been key to getting me past multiple injuries. He is incredibly knowledgeable and goes above and beyond to make sure the treatment is supported with effective exercises. The front line staff are friendly and professional. A great experience all around!
Erica S.
I have seen Dr. Yates twice now for my back and neck pain and I'd have to say he's awesome! Very knowledgeable and is a great chiropractor! The front staff are all amazing and have great customer service! I highly recommend this clinic!
Leah C.
Use our convenient booking system to make an appointment today, or call us at (403) 278-5350.